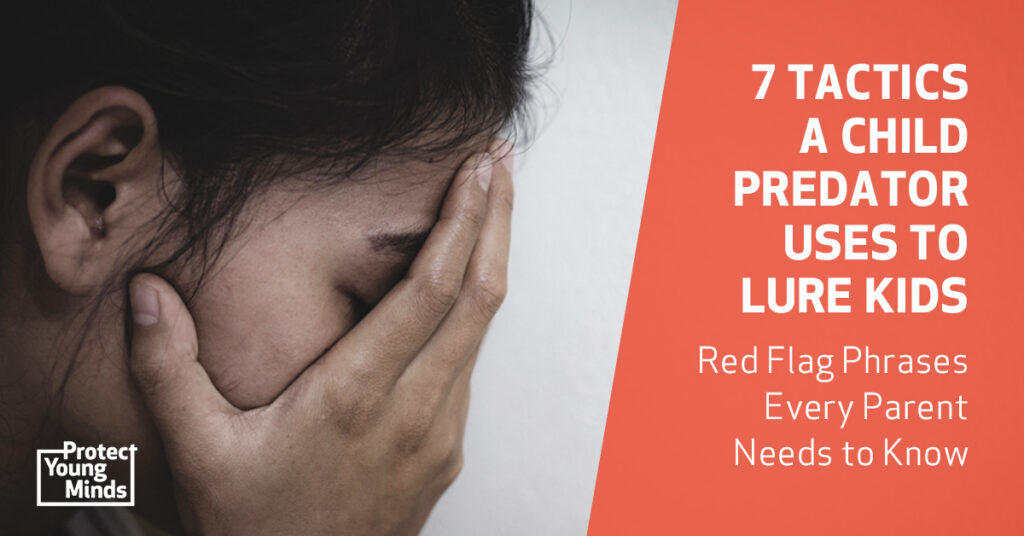 With an increased amount of time being spent on the internet during the time of quarantine – whether for homeschool or homework, increased opportunities for online predators to trap our children arise. We may believe that we are there monitoring our children and seeing what they are doing every moment, but we must be honest with ourselves. Our children have access to computers and media, even when we are not watching. They become more comfortable using the devices because of the necessity it became during homeschooling. As a result, we may see their curiosity rise and their interaction with the internet increase also. Our resources of online learning sky-rocketed during 'stay home' orders, and we are thankful for the resource that the internet became in helping our children to continue their learning. We also must take notice and be vigilant about the interaction of our kids' online in the future as well. The following is a link to further enhance your knowledge of online predators. 
https://www.protectyoungminds.org/2020/04/14/7-tactics-child-predator-uses-lure-kids-red-flag-phrases-every-parent-needs-know/
As a parent, we need to talk to our children about these matters and how to combat them, if the issues should arise . The need for a good, working filter may be helpful in guarding your loved ones as well.  http://siouxlandmmc.com/qustodio/  This filter can also set time limits, search queries, and monitoring that can also help keep your child safe. 
See also, http://siouxlandmmc.com/how-much-is-too-much-sharing/, for a 'self-check' of the information you are sharing as well.
*Please note, that although we have found valuable information from an external web page for our blog post, we do not endorse all information and opinions posted on these third-party websites.