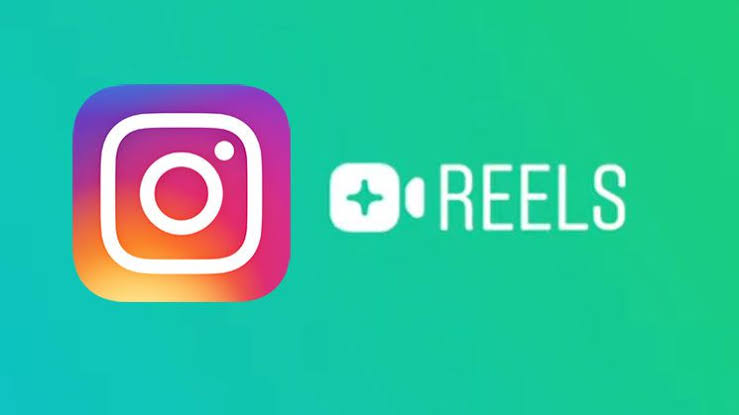 Has the app TikTok appeared on your kids' phone?
Have you heard of TikTok on the news?
Did you happen to read our previous article on
TikTok
? (click to read)
Are you aware of the controversy over the app and it's creators?
Even if you were aware of all this, the piece of information you may not have connected yet is that Instagram's feature 'REELS' is a spin-off of the popular video platform. When TikTok was going through its legal battles, Instagram saw it as an opportunity to create another feature to give its users something 'to do' on their app, which in turn promotes Instagram's virtual popularity.  The following article from The Verge provides more information.
Not all Reels are created equal, and that is the problem. Many are helpful for recipes, hair-dos, crafts, or a good laugh; but others pop up unexpectedly with cursing, obscene music and dancing, and occasionally nudity. They can be hard to filter because of the ability to use 'original audio', but having a private account and the
appropriate filters
in place beforehand will be the best defense to unwanted reels being seen.  The following article from Protect Young Eyes provides a more in-depth review of the potential concerns with Reels.
One of the biggest questions to ask yourself before 'exploring' the Reels swipe is: Would this be a valuable use of my time, or could I better use this time to swipe through the pages of the Bible or a devotion or thought-provoking book instead? Set a timer, enjoy a few useful videos, and then go do something NOT involving a screen. 
*Please note, that although we have found valuable information from an external web page for our blog post, we do not endorse all information, religious views and opinions posted on these third-party websites.