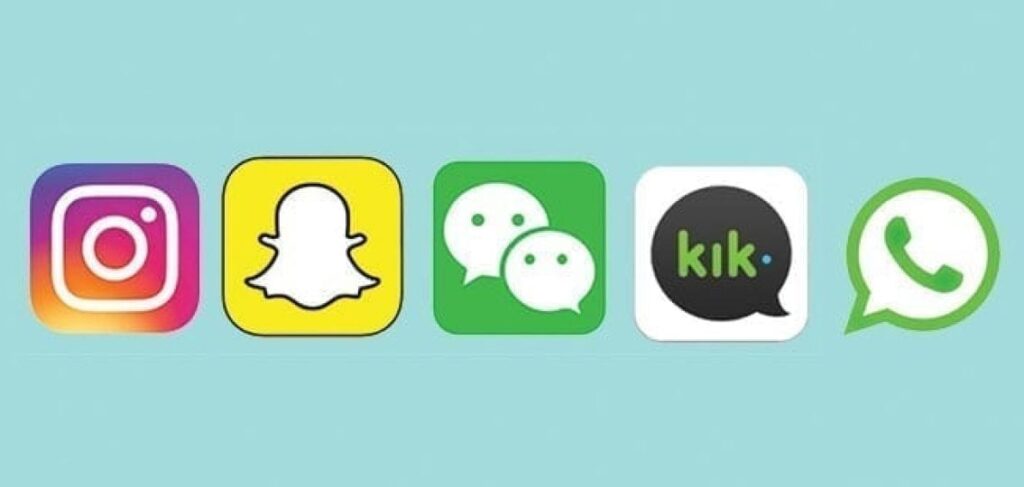 These days, it's tough to keep up with the ever-changing world of apps that our children are using. The linked article below contains a list of popular apps for teenagers and what parents should be aware of concerning these apps.
We have written more detailed reviews for a couple of the apps that are mentioned in this summary, including TikTok & Instagram "finsta" accounts, which you can view on our website here or our blog here.
*Please note, that although we have found valuable information from an external web page for our blog post, we do not endorse all information, religious views and opinions posted on these third-party websites.