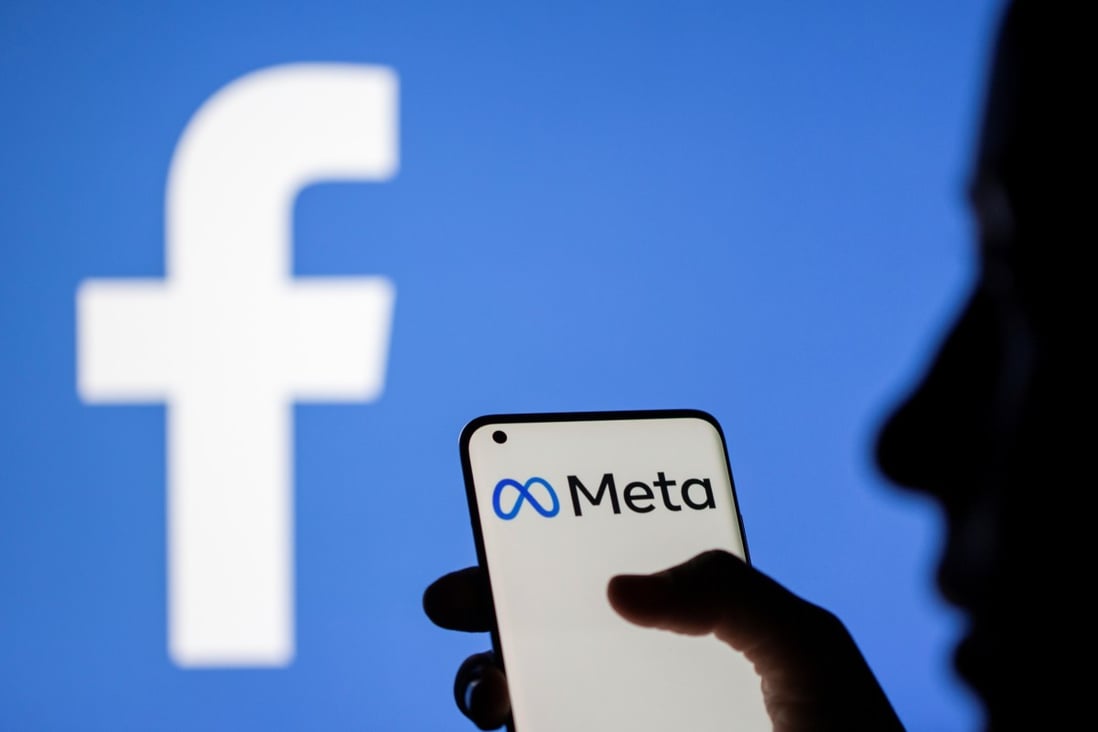 For most people, "metaverse" is a new word, and we've only heard it because of Mark Zuckerberg's recent announcement that Facebook's parent company is changing its name to Meta. The new name is a nod to the future. Meta is positioning itself as the first mover of a new digital universe.
In his latest announcement, Mark Zuckerberg's "reality" is that he is going to move beyond Facebook with an alternative reality to real life that encompasses a Utopian life, that among other things will "one day let you show up in a virtual space as a full-bodied avatar, or as a hologram of yourself in a real-world living room of your friend who lives across the planet."
What should the church and Christians think of these things? Following is one viewpoint, among several similar perspectives, suggesting that we must be watchful and use great discernment with this new wave of augmented and virtual reality technologies. "Be sober, be vigilant; because your adversary the devil, as a roaring lion, walketh about, seeking whom he may devour" (1 Peter 5:8). "Therefore let us not sleep, as do others; but let us watch and be sober" (1 Thessalonians 5:6)
https://www.christianheadlines.com/columnists/breakpoint/the-problem-with-mark-zuckerbergs-metaverse.html
*Please note, that although we have found valuable information from an external web page for our blog post, we do not endorse all information, religious views and opinions posted on these third-party websites.