Psalm 101:3a: "I will set no wicked thing before my eyes."
Why Filter?  How do Filters Work?
We are conceived and born in sin, and "the heart is deceitful above all things". (Jer.17:9a)  We as parents, have a Biblical responsibility to our children to raise them according to what we have promised at baptism "intend to see these children, when you come to years of discretion" and "to the utmost of your power".  We also have a responsibility for our own safety, therefore we should not have internet without a filter.
A filter is a critical part of protection on the internet.  Internet filters are third-party software or hardware that needs to be installed in order to restrict access to online content.  However, setting up an Internet filter won't in and of itself protect from online dangers.  Why not?  People on the other end of the Internet are constantly developing new ways to access new (often younger) audiences and, also, if we are determined enough, we will find ways around any "good" filter.
There are two main types of filters:
Router based filters

filter the internet as it comes into your home.  This type of filter works well in a home with multiple computers or devices as it filters all devices that are connected to it.  

Software filters

are to be installed on

each

device requiring a filter. This type of filter is important for portable devices like laptops, smart phones, tablets that can be used outside of the home. It can also be important if other sources of internet data are available in the home (eg: a neighbors wireless network, data plan on your device, or a smart phone with a hot spot connection)
Accountability is in addition to a filter.  Most good filtering programs will also log activity online, send a report to an accountability partner, and some may even record text messages. This accountability can help discourage any curiosity to click on a questionable link or send inappropriate messages.
Parental controls refer to the built-in controls on a device that restrict access to apps and other content. Make sure all devices have a password on the lock screen so children can't use them when we aren't around.  
A multiple level approach using a filter, accountability, parental controls, and time limits is a fairly strong protection, however, we hope that they are just one part of your overall strategy for protecting your family. A good filter does not replace cultivating a relationship with your children or spouse and having regular, open conversations with them about pornography, online safety and social media.  Above all, we need the help of the Lord in everything we do. "Watch and pray, that ye enter not into temptation: the spirit indeed is willing, but the flesh is weak." Matt 26:4

Qustodio is recommended by our Synod. Qustodio can block webpages, limit screen time, control games & app downloads, monitor some social networking, detect calls, texts & location. You can set up Qustodio on multiple devices with different settings for each device as needed for the user. Qustodio requires a parent effort to set up & monitor these features. A parental app is available for quick access to Qustodio. Technical support is available via email.

An accountability service with filter capabilities to monitor screen time & send reports of activity. Blocks access to known pornographic sites, features a Safe-Search to further block content, & time-management. Admin features available to view activity logs. Supports multiple users on a device. Video tutorials available for set-up help as well as live-chat, email, phone technical support available.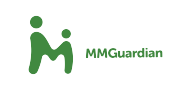 Parental control software that installs on all devices. MMGuardian features include time limits, app controls, text monitoring, location & tracking, call & text blocking, web filter & safe browsing, image alerts in text or saved images, device locking, & reporting Limited monitoring on social networks & online chats. Parental App available. Email support available.

Recommended to monitor social media (I.e. Snapchat, Instagram, Facebook, etc), email, and text messages as well as detecting potential issues, such as cyberbullying, sexting, drug-related content, and signs of depression. Text or email alert is sent to parents to review the issue, along with recommended actions on how to handle the situation. Monitors all devices, apps, & accounts with a Parental App. Email support available.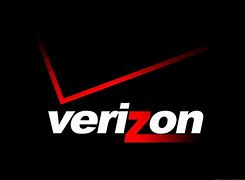 Verizon Smart Family. Most 4G LTE (new, basic flip phones) & 3G smartphones & above can monitor the following: time managements, content filtering, call, text, & purchase monitoring/limitation, call & text activity, data restrictions, contact blocking, pausing internet, location services (extra fee). Parental App.
If using Verizon as a home based internet, parental controls are available for internet access on all devices connected to home network.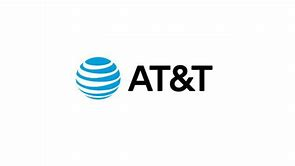 AT&T Secure Family includes filter & block content, tIme limits, app purchase block, pause internet/limit screen time, location features, ability to call or text within the Parental App, 2nd parent admin, battery status check. Child device must have the Companion App for AT&T Secure Family. Parental App.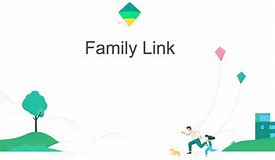 Compatible with Android devices 7.0 & higher (others may apply as well) & Chromebooks. Ability to view activity, manage apps, has teacher recommended apps on Android, set limits, lock devices, location feature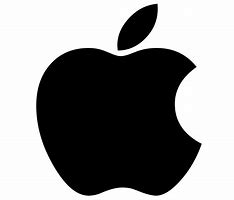 Apple iPhone, iPad, iPod touch
Can set content & privacy restrictions, app & iStore purchases, prevent explicit content & content rating, restrict Siri, restrict game center, prevent web content, privacy.