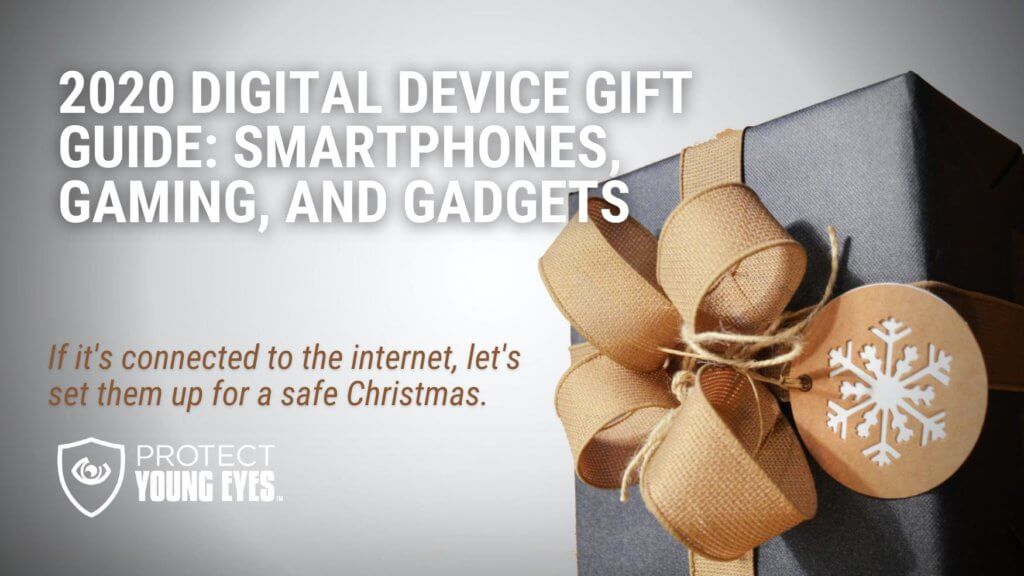 Hello, Parents! Once again, the Protect Young Eyes team wants to prepare you and your children by providing parental control guidance for whatever digital devices your family may have. In the year of COVID, digital devices are everywhere and we suspect that many new ones will be joining the family in December.
Remember, if it's connected to the internet, then there's a story of how someone somewhere has hacked into it or out of it. Especially during 2020 with more kids connected to screens than ever before.
Check it out at https://protectyoungeyes.com/digital-device-gift-guide-2020-smartphones-gaming-gadgets/?mc_cid=dd022bd5da&mc_eid=09748b43c6
*Please note, that although we have found valuable information from an external web page for our blog post, we do not endorse all information, religious views and opinions posted on these third-party websites.